Welcome to the Heroes and Homes Page!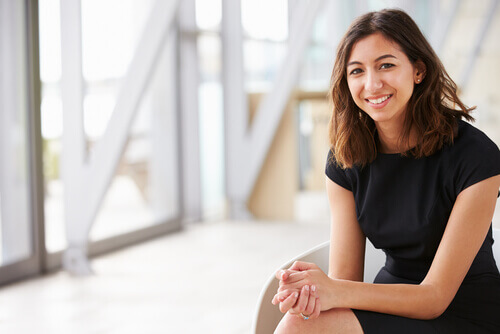 The Heroes and Homes Team was established as a group that all worked closely with Veterans and first responders. Since this was something that was close to all our hearts we decided to create a Team with those same ideals! With that same train of thought sought out not just great buys for your home but for all the 3rd party vendors it takes to get that done!
The Hero And Homes Team focuses on San Diego, Riverside, Orange, and LOs Angeles county. We also partner with like-minded agents across the country to make sure our clients can always be assisted! When the focus changes to customer service and catering to some tough schedules of those we assist, we have been very successful in beating out other offers, quick closes, and reduced fees for some as well!
We look forward to assisting you whether that be with navigating the VA purchase, FHA, Conventional, or buying your next commercial project! Our team experience has you covered!